Music Production with ClearWave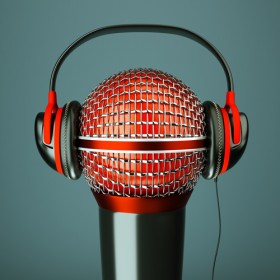 We all have our favorite song/s that we listen to when we are happy or sad... music takes you to different places and memories!
Music is all about creating emotions, and these emotions make us react in different ways... well at ClearWave we create music for your brand that your customers can relate to and respond to in a positive way.
Memorable and catchy vocals or sonic logos (like Intel Pentium logo) are key with all music that represent your brand.
You want to stand out from your closest competitors... we'll make this happen at ClearWave.
Featured Posts
Recent Posts