Welcome to ClearWave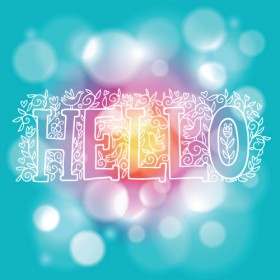 Hello and welcome to ClearWave Productions!
Its been an interesting past 2 years that has seen many highs and lows, but without these twists and turns in the road we would not have ended up here... with the launch of ClearWave Productions.
We now enter into a really exciting time with so many great opportunities on the horizon, but like all new business ventures it's also a time of uncertainty.
What we do know is that with the many years of success in the industry we can make a big impact in the industry... and especially right here in Wales.
Whether its audio or video, take a tour around the site and see what we have done and can do for your business.
Featured Posts
Recent Posts